Stump Removal & Grinding Bristol, TN
We have the equipment and experience to safely and efficiently remove any size stump.
We can grind stumps down to below ground level, making them invisible and allowing you to plant over them.
We can also remove the entire root system of a tree, making it possible to replant in that spot.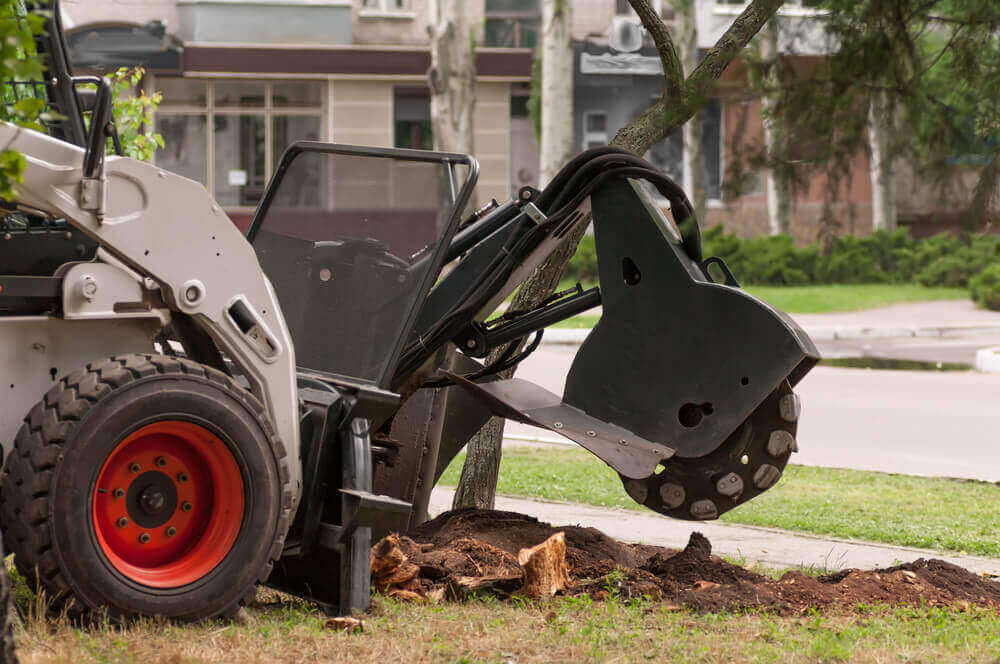 Affordable Root Removal Service Bristol, TN
Looking for a professional and affordable stump removal service? Look no further!
Tree Service Bristol TN is the company you can trust to get the job done right. We have the latest equipment and years of experience in the industry, so you know your yard will be in good hands.
We understand that removing a stump can be a daunting task. That's why we offer free estimates so you can see how much the job will cost before deciding whether or not to move forward. We want you to feel confident in our services and we won't charge you a penny until the work is completed to your satisfaction.
Why Choose Us For Stump Removal in Bristol, TN?
At Tree Services in Bristol TN, we are committed to providing professional and reliable tree services. We have a team of experienced and highly-trained arborists who use top of the line equipment to take care of all your tree service needs.
How We Can Help You For Root Removal?
You've just cut down a tree in your yard and you're left with a stump. Now what?
Don't worry, we can help! We offer professional stump removal and grinding services to get rid of that stubborn stump in no time.
Not only is removing a tree stump difficult, but it can also be expensive if you hire a professional. Yard companies often charge by the hour, which can quickly add up if the job is large or complex.
But we offer the best root removal and grinding service available. Our process is safe and efficient, and our team of professionals are experts in their field. We offer free estimates so you can plan your project with confidence and our prices are competitive with other top providers.
Our process is so effective & fact! You just need to Call Us!
We will assess the situation and provide you with a quote.
We will arrive at the scheduled time and begin work.
We will use the proper equipment to remove the stump.
We will dispose of the stump properly.
We will clean up the area and make sure there is no debris left behind.
We will provide you with a satisfaction guarantee.