Top Rated Tree Service Provider
Best Tree Care Surgeons in Bristol, TN
Tree Service Bristol TN provide comprehensive services for a wide range of tree care needs. Whether it is trimming, shaping or removing trees, our professionals have the experience and knowledge to make sure that your trees stay healthy and safe.
With specialized training in arboriculture, we have experienced professionals who can help you take great care of your trees and keep them looking their best.
Our experienced professionals also offer consultation and advice on the best types of treatments for your particular landscape. We will work with you to determine the ideal solutions for protecting and caring for your trees.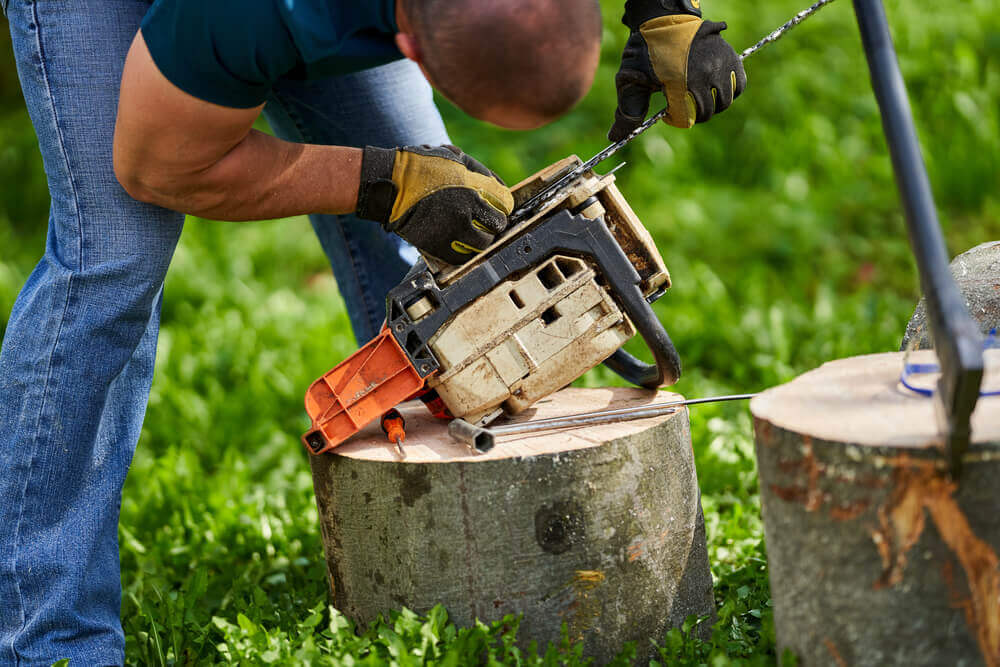 Our Certified staff specialize in a variety of services such as:
Pruning, trimming and shaping to improve the appearance and health of trees
Maintaining trees by removing deadwood, dead leaves and other debris that can cause damage or unsightly growth
Root pruning and removal for trees that have become overgrown or are threatening nearby structures
Pest control to keep trees healthy and free from destructive pests
Fertilization to encourage strong and healthy tree growth
Cabling and bracing of weak or unstable branches
Stump grinding, tree cutting and stump removal
Tree planting and transplanting to add new trees or replace old ones.
Certifications & Award We Have!